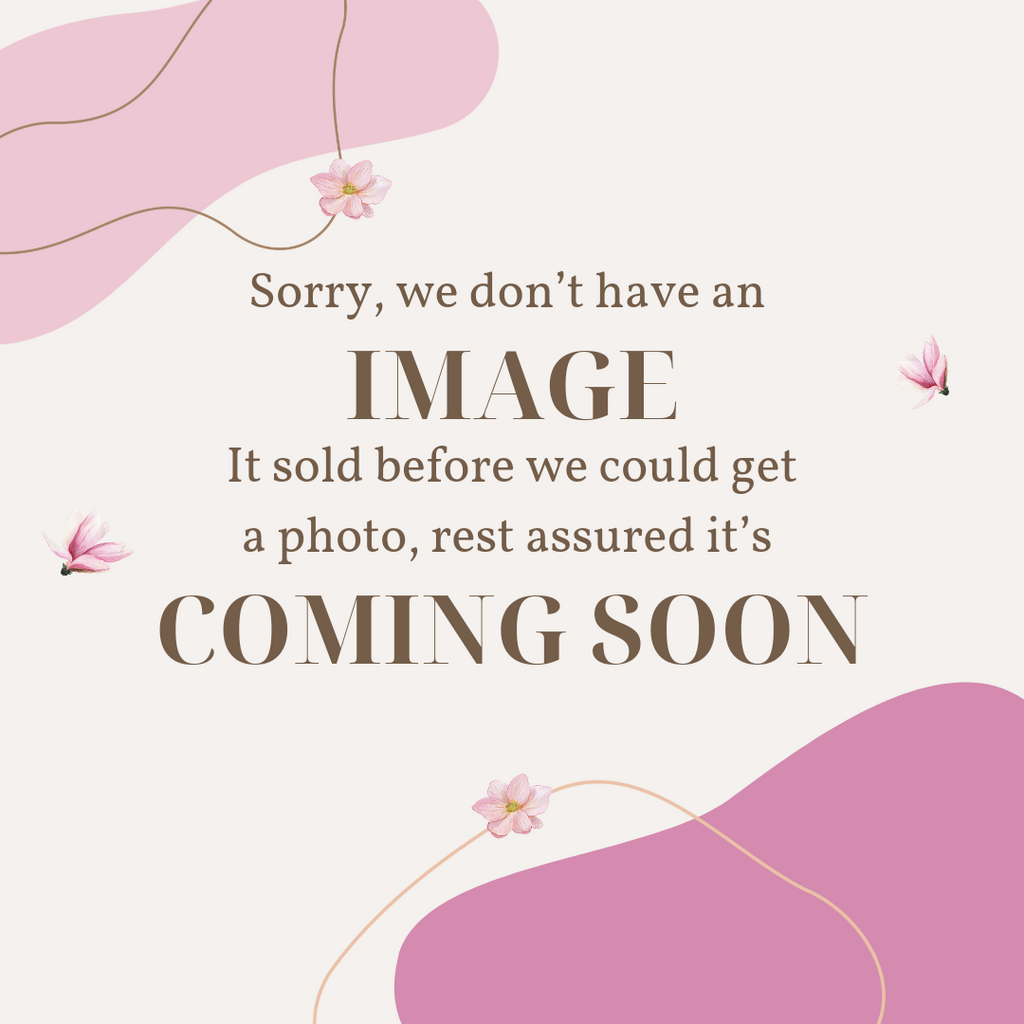 The Enchanted Magnolia
Curated Aquamarine Gemstone Rings
Introducing our Curated Gemstone Rings, a stunning collection of rings designed to showcase the natural beauty and uniqueness of gemstones. Each ring in this collection is handcrafted with the utmost care and attention to detail, making them a perfect addition to any jewelry collection.
Our curated gemstone rings feature a variety of gemstones, including but not limited to, rose quartz, aquamarine, citrine, jade, and amethysts. Each gemstone is carefully selected for its quality and beauty, ensuring that every ring in our collection is truly exceptional.
The rings themselves are made from high-quality wire wrapping materials, such as gold, antique brass, rose gold, and sterling silver, ensuring that they are not only beautiful but also durable and long-lasting. 
- Perfect for those special occasions, such as engagements, anniversaries, or birthdays
- They make a beautiful and timeless gift that will be treasured for years to come. 
- Perfect for adding a touch of elegance and sophistication to any outfit, whether it's a casual day out or a formal evening event.
With our Curated Gemstone Rings, you can be sure that you are getting a high-quality, unique, and beautiful piece of jewelry that will be cherished for a lifetime. Shop our collection today and find the perfect ring to suit your style and taste.
---
More from this collection